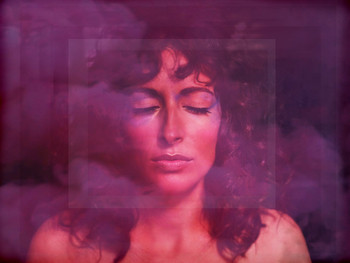 After a year-long hiatus in Paris, Rosi Golan returns to her music career with a reawakened sense of self and a new album. "I didn't feel like I was connecting with what I was writing," Rosi says in retrospect. "So I decided I needed to take a break, go on hiatus and accept the fact that the world wouldn't end if I didn't make music for a year." (With her significant fanbase and decade of major sync success, that was easier said than done!)
Collecting Bullets, due out this summer, is proof that a little time off can do wonders for the mind, body and creative soul. The new album marks Rosi's transition into pop/electro-pop and features collaborations with Madi Diaz, Greg Laswell, Richard Harris and producer Kevin Seaton (Snoop Lion, Active Child, Shy Girls). The album's first single, "Underneath," releases on iTunes and Spotify this Friday, May 19th.
Fans of Snow Patrol and Tired Pony will recognize Rosi, who was often asked by dear friend Gary Lightbody to accompany both bands for performances at Madison Square Garden, Live On Letterman and throughout the East Coast. Gary is featured on Rosi's 2011 LP Lead Balloon.