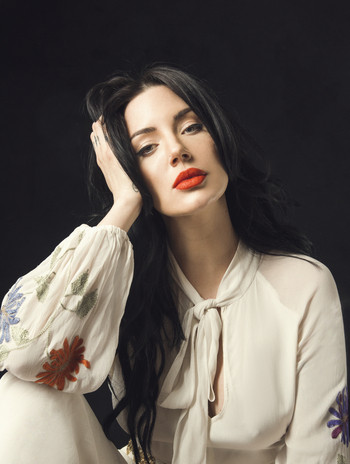 Today, DOROTHY releases their newest single "Down to the Bottom," a stomp-worthy, hard-rock anthem dripping with soul and attitude. Co-written by Dorothy Martin, Mark Jackson, Ian Scott and the legendary Linda Perry (Adele, Alicia Keys, Cristina Aguilera), the track's lyrics and production combined with front-woman Dorothy Martin's powerhouse vocals are nothing short of adrenaline-inducing.
"Working with Linda Perry on 'Down to the Bottom' was an amazing experience because she pulls the truest songwriter out of each artist," Dorothy Martin says. "Plus she plays every instrument under the sun and is just a total badass!"
"Down to the Bottom" is available now on all digital streaming platforms nationwide.