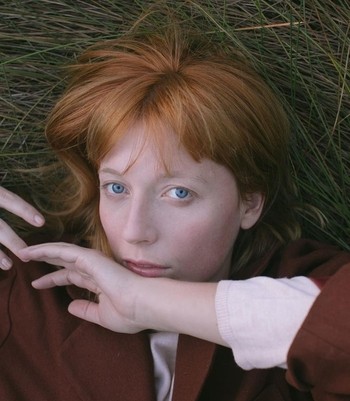 "It seems great opportunities come in blessings as well as tragedies," Kacey Johansing sings on the title track of her third album, The Hiding. After the breakup of her band Yesway, and an abrupt falling out with her closest musical collaborator, Johansing set out to record a new batch of songs that resulted from the sea change in which she had now found herself.
Instead of drawing from her regular band, Johansing pulled from a wider cast of players that she'd come to know in the community of musicians throughout California and the West Coast. The resulting sound is one based wholly and unabashedly in pop. Nods to Christine McVie and Fleetwood Mac can be heard, but Johansing brings these sounds to a modern stage, blending her ethereal vocals with effervescent synthesizer washes and reverberating open-tuned guitar.
"The Hiding" is set for release June 2 on Night Bloom Records, a brand new label Johansing founded with Real Estate's Alex Bleeker and longtime-friend and songwriter Jeff Manson.