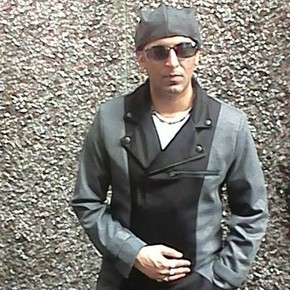 So-Star Presents "Getting the Signals!" featuring Dying Seed from the USA.
This Pop/R&B Song released on 1st August 2016 with already a million views on vimeo. The Song Romantically looks at the First Signals of love and the perceptions of the Male who can only admire the lady in return.
Itunes: https://itunes.apple.com/us/artist/so-star/id849130495
So-Star is a UK born Music Producer and Music presenter who is Also Owner of Kayso Music. He has promoted over 15 Artists in his 2 year career and has worked with upcoming & Much Established International stars from the UK, USA, AUSTRALIA, CANADA and even AFRICA.