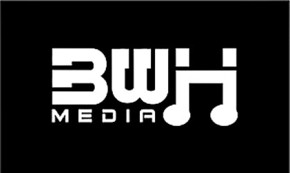 BWH Media announces the opening of Indie Spoonful, a combination Music Review E-zine and PR Distribution Source for Independent Artists. Indie Spoonful Writes, Publishes and Distributes in-depth, well-written, thoughtful Music Reviews, News and Interviews.
What makes Indie Spoonful unique? It's simple – Indie Spoonful not only Writes your Music Review – Indie Spoonful will Distribute your Music Review on up to 85 sites for Maximum Exposure.
In addition to writing and publishing your Music Review on Indie Spoonful's e-zine, Indie Spoonful offers placement of your Music Review on up to 85 Sites including music newswires, blog communities, boards and forums through a syndicated Music Industry Network News Wire – Artists receive the links to their reviews after publication. After all, getting reviewed is about having your music discovered by new fans and venues. Instead of getting a Music Review on one website, why not get it placed on 85 sites!
– Indie Spoonful Reviews are Passionate, Honest and Unbiased
– Every Indie Spoonful Music Review includes a Link, Photo, and Youtube, Vimeo, or Vevo video embedded into the review.
– Artists and Bands can choose a placement package for their Music Review on up to 85 Sites.
– All musical genres are welcome.
Indie Spoonful helps kick-start careers, certify web presences and increase credibility. Please visit Indie-Spoonful.com for more information.
Contact: Bryon Harris – bwhmedia@gmail.com
Website: http://www.indie-spoonful.com