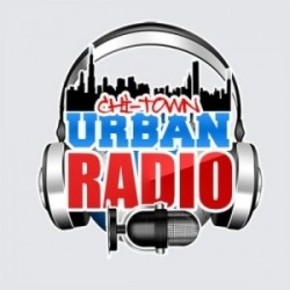 Chi-Town Urban Radio airing live from Riot Fest on September 16. Live from the carnival in Douglas Park on the city's west side.
DJ Fred Malone, the regional manager of the Fleet DJs collective, will be airing his trendy independent radio show live from the multi-city festival during its Chicago leg. DJ Malone and his team will be promoting the growing campaign from the local entertainment community in Chicago to help stop the violence. An outreach campaign that Chi-Town Urban Radio promotes in every broadcast. Activities include:
Interviewing attendees
Producing live mixes
Live photo-booth and more
Chi-Town Urban Radio ( #CTUR ) covers the hottest local events and music in its markets. The show features live mixes of chart topping Hip-Hop and R&B. Additionally it provides indie artists airplay opportunities, Chi-Town Urban Radio is a one stop platform for the urban arts community and its interest. The show airs on digital and terrestrial stations including DSN New York, The Core 94 Houston, and Q4 Radio in Chicago.
# # #
If you would like more information about this topic, please contact DJ Fred Malone at 1-773-870-8019 or email at chitownurbanradio@gmail.com. This press release has been prepared and released by EMPro, Ltd www.emproltd.com for Chi-Town Urban Radio. #chitownurbanradio #chicago #indiemusic #letsgetit
Contact
DJ Fred Malone
Telephone Mobile: 1-773-870-8019
Email: chitownurbanradio@gmail.com
Website: http://www.facebook.com/chitownurbanradio/