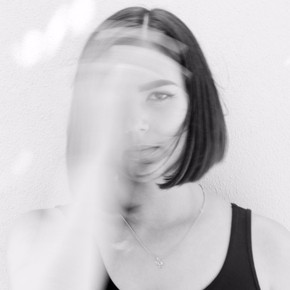 Only a few months after the release of her Machine EP, London based, Swedish-Iranian singer Ayelle is back with another stellar single.
'Reclaim' is a bass-driven, pulsating, confrontational r&b piece, produced by frequent collaborator David Marc Dos Santos (1/2 electronic duo 'Molo'), who also produced Ayelle's February release 'Waiting' earlier this year.
Possessing a bittersweet R&B sound has been likened to Banks, Kelela, and Wafia, her downtempo, urban sensibilities can be defined as arousing pleasure tinged with sadness or pain. You can be sure she will be carving her place in the female R&B scene before too long.