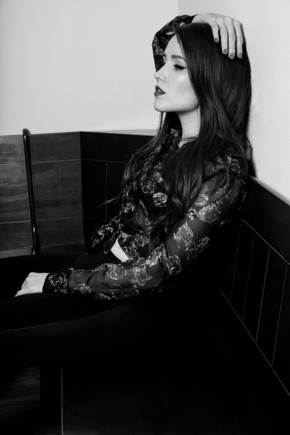 Indie pop singer-songwriter Giselle, who has opened for Jordin Sparks and wrote and sang several songs on Season 5 of the Emmy award winning FX comedy "Louie," has released her brand new music for "My Heart Goes…," the new single off her debut EP "Change Me." To view the video, go to her YouTube channel.
Directed by Mason Beggs (who regularly directs for Art House in New Jersey and teaches at The New School in New York City), the video can be described as a trailer park fantasy. Backed by the vocals of Gisele, "My Heart Goes…" is about the feelings of innocent love and infatuation and the sense of not being able to communicate that. It's a fun, carefree song with a modern 60s vibe.
Giselle has performed at top-tier venues including Carnegie Hall, The Bitter End, Rockwood Music Hall and Mercury Lounge and her music is available on iTunes, Spotify, and Amazon.