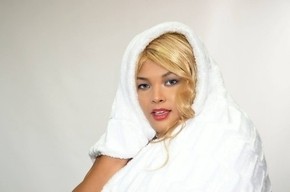 KGM1 Radio is a online radio station with a terrestrial format with all the benefits of internet radio. We have the capability of reaching millions of listeners worldwide with programs and live special event coverage. KGM1 format includes news, talk radio that covers spiritual ministries and uplifting motivational topics.
"Thoughts of a Common Man" With Co-Host Eye'z via http://KGM1.com:
"A Diamond In The Rough, A Diamond In The Eye, Its The Crazy One And I'm Not Left Eye"!