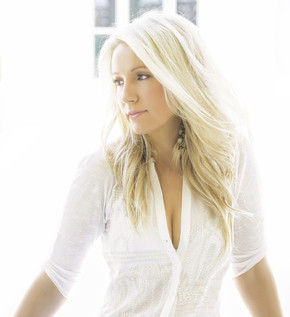 Country artist Dianna Corcoran will release her debut stateside album, In America, on Jan. 29, 2016.
In America, self- produced by Corcoran and recorded at Nashville's Ocean Way, Warner and Fool on the Hill Studios, is a 12-track collection of songs that brings the best of Australia's country flavor stateside.
Infusing pop into Country, Corcoran contributes a unique sound and feel to the genre with her impressive songwriting and agile vocals. From the upbeat fun of "God Did Good" to the subdued, angelic vocals of "A Better Me," there's a song for every Country fan.
"In America is a collection of true stories," commented Corcoran. "It's all real, from the first note to the last raw guitar strum. I hope that by sharing honesty through my music, I'll have the chance to connect with people across the world."