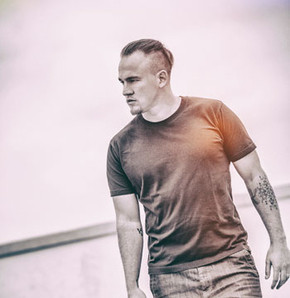 Conscious hip hop artist SOULEYE is proud to announce the release of his latest offering Shapeshifting on October 27.
Shapeshifting effortlessly joins old-school hip-hop with trip-hop…it's a psychedelic, otherworldly exploration.
According to Souleye, "I've always wanted to create a record that has an underground hip hop feel, but yet still has a little sparkle of electronic and mainstream. I feel that Shapeshifting has those elements… positive lyrics, conscious messages, and straight up hip hop beats with some surprise electronic style blends."
The video for the first album cut, "The Victim," debuted on Yahoo Music and has already garnered 8k views on YouTube. Souleye is giving this track away for free here.
Free Download:
http://www.souleye.net/merch/the-victim-single