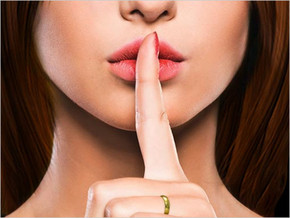 The band is back with a timely single, inspired by one of the wildest news events in years: the hacking of notorious dating site, Ashley Madison.
It's late on a Friday afternoon. A married man sits in front of his computer. His wife is away for the weekend. He's logged into the most notorious dating site on the internet….he finds something that sparks his interest and starts to type a simple statement…"Hey, Ashley."
You think you know what's on his mind, the same thing on the minds of some 36-million Ashley Madison accounts across North America.