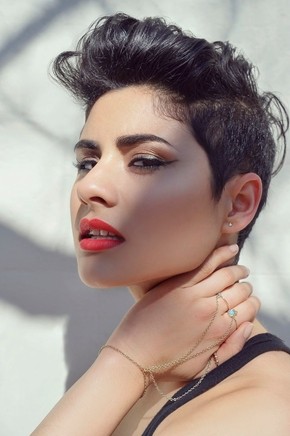 A few weeks out from kicking off her extensive national tour, Sydney avant-pop heroine, Montaigne has delivered a fittingly spectacular video for new single, Clip My Wings.
Directed by Guy Franklin and John Gavin, the video was filmed by Edward Goldner and produced by Haley Polacik and Saskia Vaneveld at Pixel Melbourne, the team responsible for Montaigne's Fantastic Wreck clip and works for Kimbra amongst others.
Perfectly complementing the song's grandeur and sure to set tongues wagging for all the right reasons, the video is set in an expansive desert and shows the striking pop starlet being dramatically thrust about by unseen energies. There is falling and flying and an astoundingly commanding performance from Montaigne, not to mention a magnificent finish.
https://soundcloud.com/montaigne-music/clip-my-wings/s-e9Ul1