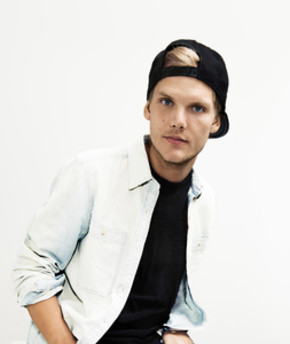 2X Grammy nominated and AMA-winning producer/DJ Avicii is making his directorial debut today with the with the worldwide premier of videos for "For A Better Day" and "Pure Grinding," the new double single from his upcoming album STORIES, out October 2 on PRMD/Island Records.
"All the songs have a story I wanted to tell," says Avicii, and he continues that storytelling on the cinematic new videos. Directed by Levan Tsikurishvili and Tim Bergling, both videos were filmed in Hungary this summer and are action packed with underlying social themes.
For the "For A Better Day" video, Avicii enlisted the renowned Swedish actor Krister Henriksson, known internationally for his starring role in the television series Wallander, for a cameo appearance. The video focuses on the international tragedy of child trafficking.
'For A Better Day':
https://www.youtube.com/watch?v=Xq-knHXSKYY
'Pure Grinding':
https://www.youtube.com/watch?v=hzdIoghbFzg