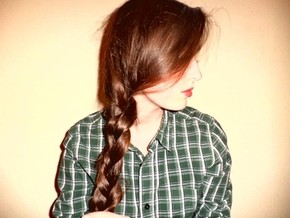 Origins is the new single from award winning Irish singer songwriter Niamh Crowther. At just 18 years old, Niamh has had more acclaim and praise than any of her peers.
In 2013 she beat off 15,000 other young people to claim the Irish Youth Music Awards. The accompanying demo "bullets" was released to radio and received great coverage including "single of the week" on national radio.
A few weeks after that, Hotpress magazine singled her out as one to watch. This coverage earned prestigious support slots with PictureHouse, Blink and appearances at Le Cheile in her native Meath.