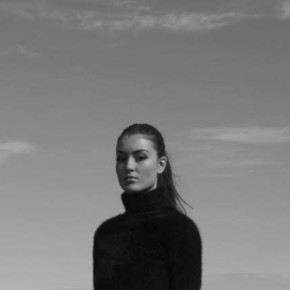 Australian future soul artist Milan recently released new single "Free" off upcoming EP $IGN$. Listen Here.
The track has played on Triple J Radio in Australia. Milan's trademark pitch perfect dream scape voice floats over electronic-acoustic beats complimented by a hip-hop vibe.
Her voice got the attention of New World Artists, one of Australia's leading booking agencies who described her live show as "Hypnotic". She has been haled as the next big thing to emerge on the Sydney's soul music circuit after the release of her debut EP Glassy Eyes hit the Australian charts.