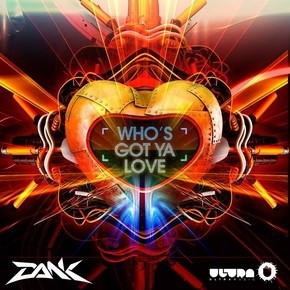 DANK's new single, "Who's Got Ya Love" displays a different side to this talented electronic producer. Known for his hard-hitting bass and driving beats, "Who's Got Ya Love" sees DANK experiment with his sound and the results are extraordinary.
Sultry saxophone and smooth vocals are prominent throughout the track. DANK continues to push himself with new instrumentation, musical textures and vocals which are unlike anything he's released before.
A shimmering, yet driving guitar part keeps "Who's Got Ya Love" moving forward while the keyboard dances between the saxophone riffs and pulsating bass.
https://soundcloud.com/dj-dank-music/dank-whos-got-ya-love-ultra-music-1