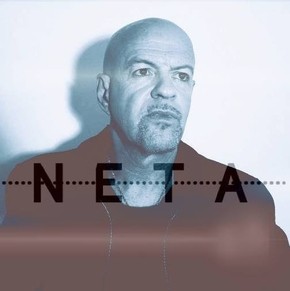 NETA is the new project from producer/guitarist Neta Weisman with his new album "Heroes In A Tale" due out in 2014. The album is preceded by the single "Silly Life" in September.
Neta grew up playing with the likes of Rami Fortis and Berry Saharov touring Europe in the 80's and early 90's as well as setting up residency in Amsterdam's bustling music scene.
Following a few years in the wilderness he released his first solo project five years ago under the pseudonym The Alchemystique gaining critical praise as well as airtime on Israeli national TV and radio.