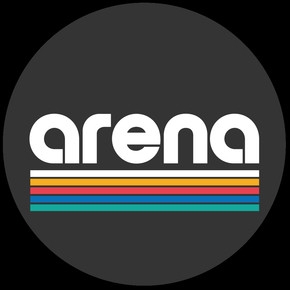 After spending the last two years in live development, Arena is pleased to introduce its artist-friendly streaming music service Listen To Own.
The company's Listen To Own hybrid ownership model expands upon Arena's advertised premium artist payouts of $0.21 and $0.01 per stream – figures well above the industry standard rates commercial web broadcasters like Pandora, Spotify, Beats Music, and YouTube are able to pay – by using a unique approach intended to regenerate consumer interest in owning music.
Once a listener plays any participating single song 5 times, Arena gives the listener the MP3 file to download and own while paying the artist $0.85, in addition to the $0.21 for the 5 streams, as if the listener had purchased the song to own directly. By combining traditional download revenue with premium stream payouts, artists are able to earn a potential $1.90 per track per listener – roughly twice what the iTunes download store could pay for the same purchase.
Business Plan – https://arena.com/plan
Essentially, Arena allows listeners to access commercial free playlists from today's most popular touring, and up-and-coming, acts without a monthly subscription, all while providing a platform for artists to maximize their revenue options.