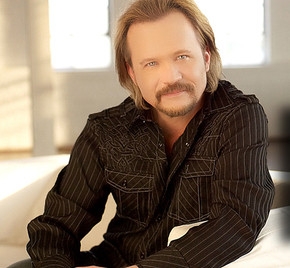 Award-winning country artist Travis Tritt has released a new song, titled "That's What Dreamers Do." The heart-touching ballad resonates with dreamers of all kinds and embraces the struggles and joys of being a dreamer. Tritt wrote the song for the independent biopic film, As Dreamers Do, which he narrates. The film is based on the life of Walt Disney.  View the trailer for the film at www.WaltMovie.com.
The single, "That's What Dreamers Do," is available through iTunes and www.TravisTritt.com.
https://soundcloud.com/aristopr/what-dreamers-do-mastered-strings
2014 marks the 25th anniversary of Tritt's music career. His chart-topping success includes millions in album sales, two Grammy award wins and multiple No. 1 singles on the Country radio charts, including "Help Me Hold On," "Anymore" and "Best of Intentions."  He was dubbed one of "The Class of '89," which included Country music superstars Garth Brooks, Clint Black and Alan Jackson; all whom dominated the charts in the early '90s.