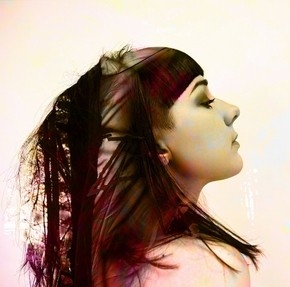 'Wind Blows Harder' will be released on the 16th of June 2014 on Young & Lost Club. Written & performed by Natalie McCool. Produced and mixed by David Berger of the band 'Outfit'.
Single launch hosted by Young & Lost Club, Wednesday 11th June @ Birthdays Dalston. Support from YURS, DJ sets from Thumpers & Francobollo. FREE ENTRY
Winner of Female Artist of the Year 2013 (Liverpool Music Awards), Natalie McCool is a singular voice surrounded by a constellation of guitar; shifting from delicate fingerstyle beginnings to chorus drenched Johnny Marr-esque riffing.
https://soundcloud.com/nataliemccool/wind-blows-harder-5