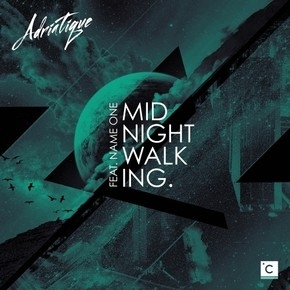 On the heels of Adriatique's latest EP, Midnight Walking, the Swiss duo release the official video. Set in the seductive streets of LA, Culprit's Cali Bear walks down dark alleys while greeted by erie antagonizing mimes, playing violins in empty streets and inhabiting ghostly rooftops.
Watch the official video here:
http://bit.ly/1eQT6By
Culprit enters the New Year with one of its most eagerly anticipated releases yet — the full EP return of Adriatique. The Swiss duo has become the label's core artists in the past 15 months. Their prolific output for the LA ­based imprint has included two compilation tracks, are mix of one Culprit's signature tunes of 2013 (EduImbernon & Los Suruba's "Fayer") and now a second EP of original material.