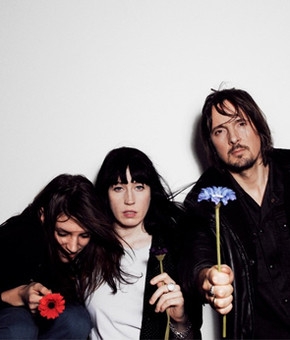 London-native alternative geniuses Scanners have unveiled the new music video for their track "Charmed Life" from their album Love Is Symmetry, released earlier this year on Dim Mak Records.
 
Scanners "Charmed Life":
http://youtu.be/Rb3RQTX9O5w
 
The haunting and unforgettable "Charmed Life" is a versatile track that perfectly sets the mood for a serene sunset car ride. Simple yet eerie, the "Charmed Life" video features a close-up shot of vocalist Sarah Daly shot through grainy and beautifully filtered cinematography. The video is sprinkled with scenic shots, images of the band performing live in a living room setting, and a whirlwind spin featuring each of the band members.