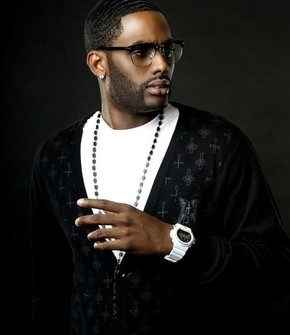 Ace Mitch is not only one of the Hottest hip hop artist in Texas but arguably one of the hottest in the South. He currently has 2 songs "BadAss" & "Codeine" blowing up the radio clubs in the region. His music has already been cosigned by some of the greats in the industry…keep a look out for him! Ace Mitch debut album "Drive" which will be released on Oct 31st!
Ace Mitch "Codeine": http://www.youtube.com/watch?v=v-eYjU-N7V8
Ace Mitch "Drive" : http://indy.livemixtapes.com/mixtapes/24760/ace-mitch-drive.html
The video beautifully depicts an inside look of where Ace Mitch was, what he experienced, and where he is headed! His mind now is solely on grinding and taking care of his son and team! I would love your consideration in posting on your site and feedback! Thank you very much.