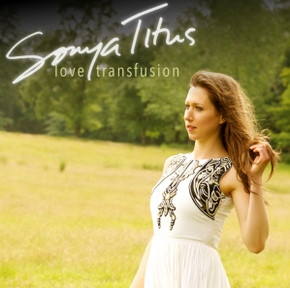 Houston-born and worldly-wise, Sonya Titus has lived in Australia, Norway, America, New Zealand, and now, London, UK. Her tracks are heavily-influenced by the multicultural shifting she has experienced whilst growing up. Reoccurring themes of self-worth and purpose, individuality, and ultimately love, acceptance, and celebration of humanity are at the heart of Sonya's music.
Video:
http://youtu.be/rKk2PhKG0ic
There have been many albums written and inspired out of love but none compare to Sonya Titus' debut album 'Now' (release date as yet unconfirmed – watch this space!), none express so many different dimensions of the human emotion with such an honest yet uplifting feel.