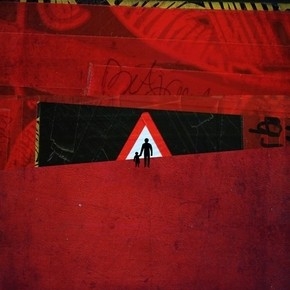 'Uh Oh' is the debut single from experimental rockers Kitten Pyramid. It also is the first offering from their album, also called 'Uh Oh', recorded at legendary Rockfield Studios (home of Queen, Oasis, Coldplay and the Stone Roses etc) with their producer Nick Brine who has also worked with all of the aforementioned artists.
Kitten Pyramid — "Uh Oh"
http://www.youtube.com/watch?v=8Udl7P_7nhs
Comparisons and influences lean towards Exit Music, Bowie, Queen, Talk Talk, Zappa, Swans, and perhaps many other iconic cult figures who in the past have created outstanding bodies of work. Such a formidable comparison list might seem a tad presumptuous but the album's illustrious producer is highly impressed with the outcome.