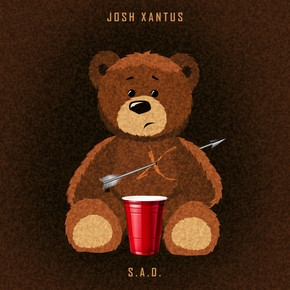 Rising artist Josh Xantus takes the Maserati for a spin in the lyric video for "S.A.D.". Watch the talented singer-songwriter-producer whip through the city with a million thoughts racing his mind. The single is available on iTunes now.
VIDEO: http://youtu.be/Ma960Dfh6BI
At only 26, Josh Xantus, which means golden in Greek, has already caught the likes of Swizz Beatz, Ne-Yo, Jerry "Wonder" Duplessis and Birdman from Cash Money. A fusion of sharp musicality with infectious party anthems, his sound is accentuated by the discipline of a Julliard trained pianist and the swag of a pop-R&B prince. Josh is currently prepping the release of his new EP "Meet Me on the Moon".