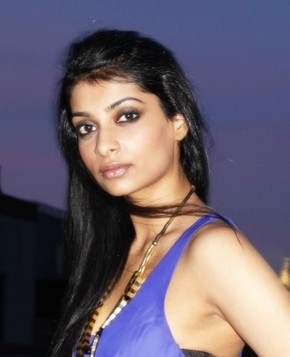 Shilpa's latest single "Renegade" is yet another testimony of how she has chosen the more challenging but fulfilling path of following her heart.   With driving percussion and rousing chorus, the song conveys the energy and determination that Shilpa emanates from her soul as she sings passionately, "I don't follow convention…I am my own dictator…'cause in the end all you have is what's true to you.   I'm a renegade."
https://soundcloud.com/shilpanarayanpr/renegade
 
"Renegade" is the first single off Shilpa's forthcoming sophomore album, which she plans to release this fall.   Stay tuned for Shilpa's new music video and plenty more to come from this promising young artist!