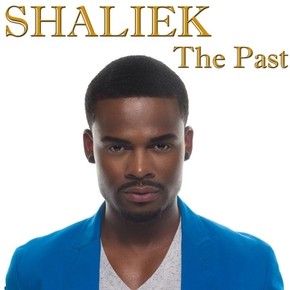 Born and raised in the Bronx, New York, Shaliek embodies the establishment of a fresh vibe with classic soul.   His family influence served as the early roots for Shaliek's love for music. The musical authority of legends Stevie Wonder, Donnie Hathaway, Michael Jackson, and Sam Cooke, serves as a backdrop to Shaliek's sound, which is one filled with old school passion, yet capturing new age flavor. Shaliek has collaborated with music heavyweights Alicia Keys, Bryan Michael Cox, The Underdoggs and Jimmy Jam and Terry Lewis just to name a few. Shaliek remembers dreaming of working with these guys. He knows now that dreams do come true.
http://www.youtube.com/watch?v=vwAFg9fLXn0
Now he turns to a new chapter in his musical saga and begins his journey to the future with his new single "The Past" on Pendullum Records which is receiving great acceptance.