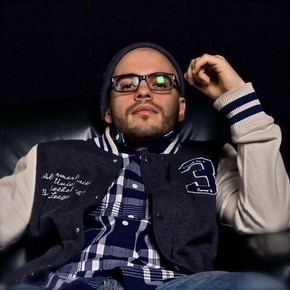 Before Kon Boogie brings to light his forthcoming debut full length LP My Glorious Imperfection, he keeps it local with a few of his friends, and then some, on his music video for the album's single "About My Business," featuring Silent Knight.
[youtube z9CzqX94GXk]
Directed by Bowie Alexander, the high energy track shows that sometimes it's ok to mix business with pleasure as Kon karate kicks and raps his way around Corona Queens, as his posse grows to the size of the Verizon network. Stay tuned for more song leaks and visuals off My Glorious Imperfection.. in the interim be sure to download "About My Business," which is now available on iTunes.