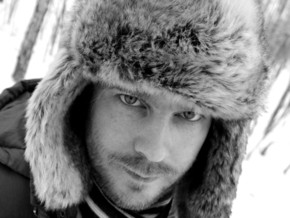 Swedish musician Jens Wennberg is releasing twelve singles during 2013. In January he released the first single called Brick by Brick, and the second one called No Regrets gets released today.
[youtube GnzdCLLRnJ0]
Both Brick by Brick and No Regrets are recorded and produced by Stefan Sundström who has worked with such artists as Grammy award winning indie queen Veronika Maggio, and Sweden's answer to Bob Dylan, the legendary and beloved Ulf Lundell. On drums Jens borrowed Patrik Heikinpieti, drummer in one of Sweden's finest rock bands, Mando Diao. Daniel Böckerman from the swedish underground band The Groovies plays bass. Jens himself does the vocals and plays guitar.