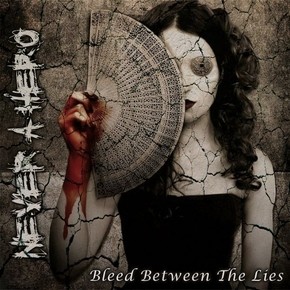 UK Rock band Never A Hero are offering a huge cash prize of $750 USD in a totally FREE TO ENTER competition. All you need to do is head to www.bleedbetweenthelies.com and follow the link on the homepage.
The 5 piece band recently described by Rock United Magazine as "The best contemporary British metal act around" are inviting people from all 4 corners of the world to "Hide in plain sight". There are no age or location restrictions….anyone and everyone is welcome to enter.
Lead singer Phrixus explained "as people may or may not know, we play on stage "masked up" so came up with the idea of letting people download and print out versions of our masks, video themselves wearing them in public places or doing something creative / outrageous and the winner gets a really nice cash prize".
[youtube O28GBmMdkjI]
The competition also ties in with the release of the bands upcoming single "Missing". Oh and you can also find 3 free tracks from the bands new album at www.bleedbetweenthelies.com.
So what are you waiting for! Is there an easier way to bag yourself $750
We don't think so.