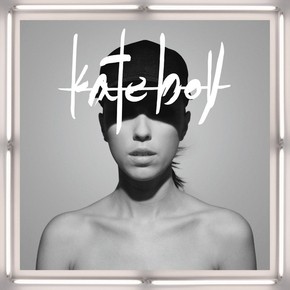 Northern Lights, the debut EP from trending four-piece synth-pop outfit Kate Boy, will be released January 22 on independent label IAMSOUND Records. The title track has already garnered the attention of NME and Pitchfork, while The Fader hails the song as "emotionally honest."   Directed by SIKOW with additional animations by Oskar Gullstrand at NAÏVE, the video for "Northern Lights" has received over 125,000 views within weeks of its release.
[youtube raqxctNC04k]
Kate Boy, comprised of Australian singer-songwriter Kate Akhurst (vocals), Hampus Nordgren Hemlin, Oskar Sikow Engström, and Markus Dextegen, produced Northern Lights themselves. In addition to the title track, the EP includes a B-side, "In Your Eyes," as well as two different remixes of the former. The first remix is a collaboration between Swedish solo act Taken By Trees and Los Angeles beat-maker Belief while the second is by the group Superhumanoids, also from Los Angeles.