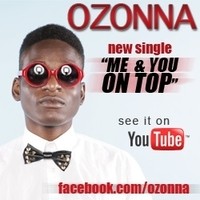 London Electronica artist, Ozonna has released "Me & You on Top." Opening to piano and organ tandem, the track is rife with deep synthy soundscapes over a tight electronically generated beat with intermittent click and clank fills.
https://soundcloud.com/ozonna/me-you-on-top
The track finally crescendos into the chorus of what is a mid-tempo Electro Pop track with technically tight breaks and time changes. Lyrically, if Seal were a strict Electronica artist it would sound something like this. Look for it during the slower moments in your club.
by Chris West – cwestlaz@gmail.com