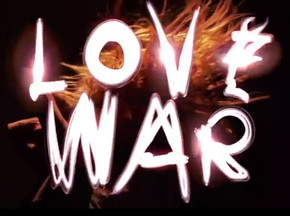 Electro-pop singer/songwriter Anoop Desai has debuted the music video for "Love War", the single from his newly released EP, 3 Cheers.   The video was unveiled today and can be viewed here.
[youtube JIYChHQQX7M]
Anoop offered his fans a firsthand look at the video on December 21st with the release of a 30 second trailer. Following the iconic battles one can relate to both love and war, this energetic and colorful production left fans craving for more.