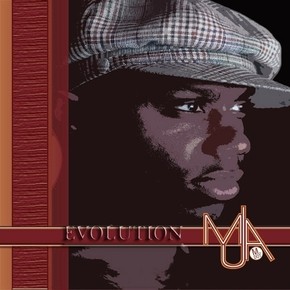 On Wednesday December 22nd, 2012, Marcus J. Austin will be the first urban/soul artist to partner with Starbucks for a holiday concert. The performance will take you on a musical journey of soul music drawing from rhythm and blues, jazz, house, and gospel inspirations.   Additionally, Marcus will also include some holiday favorites as an essential part of the show.   As Starbucks and Marcus J. Austin host this debut event, the platform will serve as an essential link to connect the urban/soul demographic to the Starbucks brand.   The MJA Music Group, Marcus J. Austin, and corresponding partners look forward to putting forth more events within the near future.
PT I: http://www.youtube.com/watch?v=NhcSJU-cjw0
PT II: http://www.youtube.com/watch?v=nfpu8TVW5dE
The album, "Evolution", is currently available on all digital distributor channels including iTunes, Amazon, CD Baby, Rhapsody, and many others.