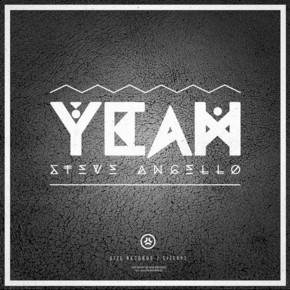 The group's second album of original material, We Are the Art, is expected in the spring. With all the exposure they've seen in the last couple of months and no signs of it slowing down, we think 2013 is looking pretty bright.
[youtube 8gir0MGT7sk]
Check out this brand new music video for Steve Angello's "Yeah." It's sure to brighten your day with ass kicking superhero grannies, "He-Man" samples and plenty of 80's pop culture.