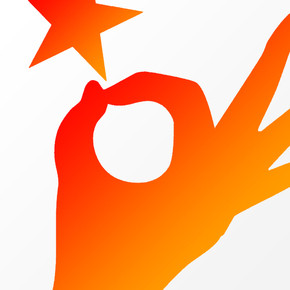 A new official Hotfingers music video is on air now. Alex Kenji & Richard Dinsdale unite their razor sharp producing skills together with the evocative female voice of Kandace Ferrel, a young talented artist from California.
[youtube ojVNBlJTe4Y]
Their track is called 'Stars In The Sky' and is planned to come out on Alex Kenji`s own music label, Hotfingers, on the 26th of November.