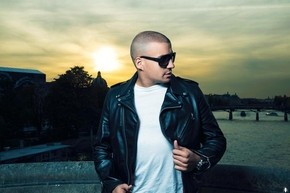 DJ R-WAN and Ashmarc Entertainment are pleased to announce the latest release from DJ R-WAN entitled CLEAR available for purchase I-Tunes.   This release highlights the latest music and collaboration by DJ R-WAN that his fans have come to know.
[youtube 8hCxNAS-tfI]
A DJ and Executive Producer hailing from France, DJ R-WAN is an electro groove DJ combining the sounds of electro-house, R&B and Hip Hop. He has been successful in making a name for himself on compilations as well as producing tracks for artists such as Rock City, Lumidee, Akram, Jimi Sissoko, Elephant Man, Nicky B, Francisco, and other big names in the electronic music scene.