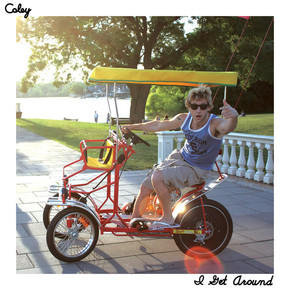 From a broken home in a small town outside of Philadelphia to CEO of Revel Music Group, Coley is on a mission to inspire the undaunted pursuit of your dreams while not taking yourself so seriously. Perseverance has driven Coley through years of personal and professional struggles, all the way to co-owner of Revel Music, a record label that has landed deals with Sony and works with some of the biggest names in music.
[youtube 8Bz4KDO6yD4]
Coley's music blends his knack for lyrics, humor, and social commentary into a series of analytical and introspective rap songs on everything from business and women to personal storytelling and social commentary. His songs are the stories of his life boiled down to a few brutally honest bars, mixed alternately with a dose of sarcasm or sincerity, amped up by big beats and catchy choruses. Staying true to Revel's business model, which oversees an artist from discovery to launch and produces albums in-house, Coley's debut album has been written entirely by Coley and produced by Tyler Nicolo & Revel Music's production team.