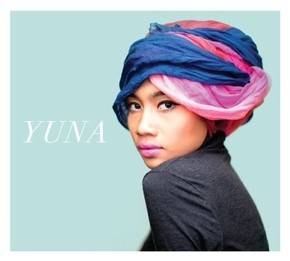 Today, FADER Label recording artist Yuna announces the premiere of her single "Live Your Life (Featuring Theophilus London)". This alternative version of the first single from her self-titled US debut is available as a free download via her Facebook page – http://facebook.com/yunamusic.
[youtube rKE0s5IGAr4]
Fans can also watch an exclusive tour diary-inspired video featuring behind-the-scenes footage that captures her adventures across the US in support of her album thus far on her YouTube.