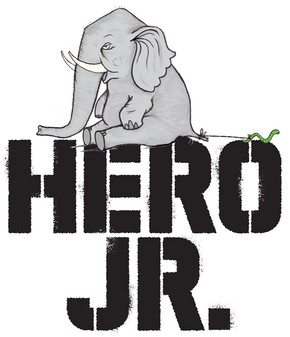 The Indy-based foursome combine soaring vocals, stinging guitars and driving rhythms and channel them into 11 indelible, hook-filled songs that help define the blur between '70s classic rock, the angst of the Alternative Nation and modern indie-rock. The band consists of brothers Evan Haughey (vocals/guitar) & Matthew Haughey (drums/vocals), along with bassist Dave DuBrava and the most recent addition to the band, guitarist Ken Rose (Marianne Faithfull).
[youtube B6CAk8AxCQg]
Backup Plan was produced and engineered by Paul Mahern (T-Bone Burnett, The Fray, Iggy Pop, John Mellencamp, Afghan Whigs, etc.) and Ken Rose, and was recorded at both Livingston Studios in London and Mahern's White Arc Studio in Bloomington, IN.