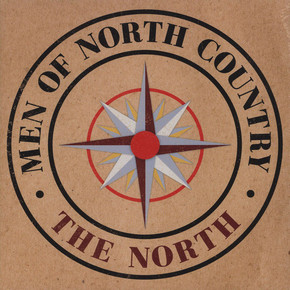 Men of North Country emerged from Tel Aviv's soul scene, bringing with them a fresh approach to creating the perfect three-minute soul nugget. The band started by chance, when soul DJ Yashiv Cohen was overheard singing along to the tunes he was playing at one of his Tel Aviv Soul Club parties.
With the encouragement and eventual collaboration of his musician friends (from Israeli bands Electra, The Ramirez Brothers, Funk'n'stein and Coolooloosh) they formed Israel's finest soul outfit. And whilst managing to stay true to their beloved 60's Soul they also introduce a contemporary, fresh and personal twist.
[youtube dBS2zJngoFk]
In 2010 MONC signed with Acid Jazz Records, who put out their debut 7″ – the double A-side single "Man of North Country/Debut". The single garnered glowing reviews and was met with excitement all over Europe's mod and soul scene.