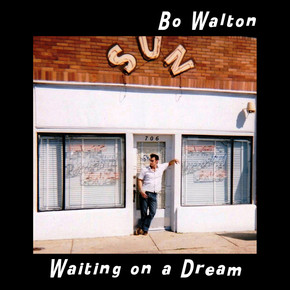 Bo's second single "Wild at heart" is at Number One in the British and Irish Country Chart for the second week.
His album "Waiting on a dream" was released last Tuesday 28 February 2012 with amazing physical CD sales and it also reached Number One in the Amazon download chart within hours of release and is bouncing up and down in their Top Ten.  
[youtube 7Z10SaeIDzk nolink]
Several stations have chosen him for this week's album of the week and he is continuing to carry out numerous interviews here, across Europe and further afield.