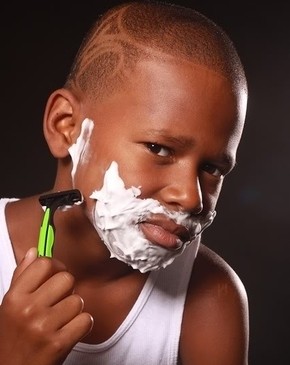 Young Vishis was always around the music. His mom, Marisa and two aunt's Bridget and Shavon Shockley had a singing group named "Beneath The Surface", that was going to be the R&B group signed to Bad Boy Entertainment before the group "Total". However, due to contract disagreements the deal never went through. His dad Durvel Wilson Sr., the head of Native Son Records has always been on the management side of the music, which kept Young Vishis around producers, artist or entertainers all the time. Young Vishis, early on understood how to dedicate his time to his music and still have time for school and playing cornerback for his football team "The York City Boys Club".
[youtube qOp8IZooDoA nolink]
They have been undefeated and won the championship every year that he has played on the team. He dedicates his work ethic on the field to his dad and his uncle Shamar Mosely, who was one of York Highs top football players, in there perspective years.
Photo By: Greg Frederick