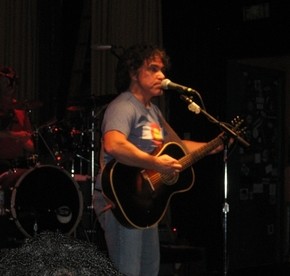 Half of the legendary Hall & Oates brain trust has hit the road promoting his new blues and early rock laden disc, Mississippi Mile.   The band is extremely tight and provides great vocal harmonies.   John mentioned that they've been working together for a while, and had experience playing on the CD.   The lineup was Michael Jude on bass, Kevin McKendree on keys, John Michel on drums, and Mark Newman on guitar.  As this was only their fourth show on the tour, John said he decided to mix it up as they went, and review the set list after each show and tweak and revise as needed.   The band leaned heavily on the new Mississippi Mile release, and threw in some early H&O, including slowed down, funked up versions of Maneater and She's Gone.   They also did Ghost Town from the earlier solo release 1,000 Miles Of Life.   One of the surprises was a John Denver song that John performed at JD's induction into the Denver Colorado Hall Of Fame, Leaving On A Jet Plane.  
Curtis Mayfield's It's All Right was a really great crowd-moving rendition.   The band did a great soulful cover of the Percy Mayfield song Please Send Me Someone To Love, recommended to John by the late long time H&O collaborator and bassist, Tom "T-Bone" Wolk.     A shuffle version (on the new disc) of the H&O classic You Make My Dreams Come True was saved for encore time.   It was introduced as "Sometimes you need something old to make it new", John thanked the crowd a few times for having the patience to listen to the new material, but they were into it at the start, and through the entire show.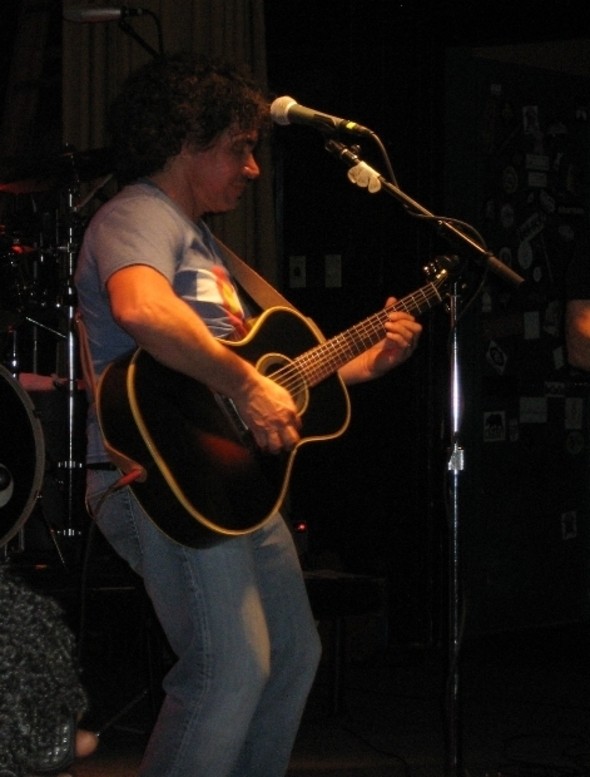 The band is tight and top notch, and delivers like they've been working together for quite a while.   John is the quintessential lead or background singer, and knows how to lead whether it's blues, swing, or soul.   It was a bluesy fun, funked and swung (swing didn't rhyme), evening.   As some guy blurted out in the men's room, "Man, he's out there kicking some major ass!"   Who can even dare add anything to that statement?   Go catch these guys!  
By RME