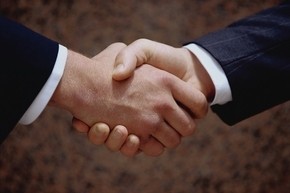 Skope has officially launched the Skope AD Network. We are looking for websites looking to make some extra $$ by running Skope ADS on their site. Nomatter what your site covers if you have an audience or fans we invite you to join. We will also actively promote all sites within the network.
Skope is offering 500 FREE AD impressions to all sites that join. Plus you will be listed here:
SKOPE AD NETWORK (PUBS) – http://skopemag.com/2011/05/04/skope-ad-network
PUBS: Getting Started:
1. Determine what size ADS you want to run on your site:
Web Banner Specs: (No Limit)
Wide Skyscraper: 160×600 Pixels
Medium Rectangle: 300×250 Pixels
Banner: 468×60 Pixels      
2. Get log-in & HTML code info.  
3. Place ADS & determine rate card & payment info via Pay Pal or check.    
Contact:
Michael Friedman
mfriedman@skopemagazine.com