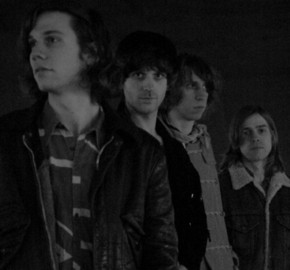 Forthcoming third single '22:22' is, in short, a tune. However, Ice Black Birds' talents lie not just in catchy hooks and danceable beats (though they have both in spades) but in the dirty guttural guitar riffs and screamed bluesy vocals. It's reminiscent of early Kings of Leon when the music was raw, fresh and dripping with soul.  
DOWNLOAD SINGLE "22:22":
It's a flashback also to The Yardbirds or The Stones, a blend of vintage 1960's blues-rock where fine musicianship and unhinged energy and emotion came together.