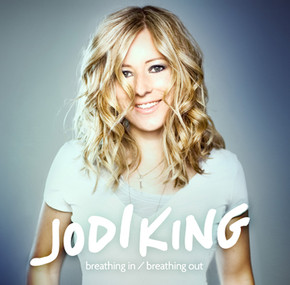 Disarmingly sincere, honest and completely without pretense, Canadian singer-songwriter Jodi King is poised to deliver the much-needed antidote to the auto-tuned antagonism of female artists currently dominating FM pop radio.
In anticipation of her debut album Little Smile, Jodi is pleased to offer up a free download of the first track "Breathing In / Breathing Out" via her official website www.jodiking.com.
Free Download of "Breathing In / Breathing Out":
"After spending the past few years connecting with audiences in Canada, the US release of my album later this summer is a really exciting transition for me. 'Breathing In / Breathing Out' is just the first leak. There's lots more music to come!" states Jodi.