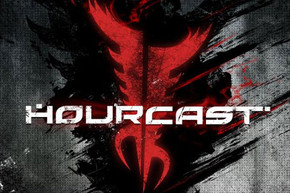 HOURCAST have just released a video for the single "Freakshow", which features the band rocking out under a Carnival tent, and follows each band member as they encounter various reality TV "freaks".
Lead singer Patrick gives his explanation behind the video: "Jersey Shore, Heidi Montag, all those shows and celebrities that have become like the car crash on the highway you drive past. Sure they're horrible…but if you could only get one quick peek".
HOURCAST have also just released their new album Dystopia, which can be purchased on iTunes and the band's official online merch store, here.
"Freakshow" video:
[youtube BqU19mxg8bQ nolink]